Guest-house & Hotel Cleaning in Aylesham
Not every carpet cleaning company can provide proper guest-house & hotel cleaning in Aylesham. It takes a company with the right experience. It takes ACS.
Freephone 0800 026 3859
Expert Guest-House & Hotel Cleaning in Aylesham by ACS
Years Experience Cleaning Carpets
Million Square Feet Of Carpets Cleaned
Founded in 1926 to house workers from a nearby coal mine, Aylesham's population never exploded the way it was projected to, due largely to the fact that additional mines planned for the area never came to be. The one mine there was closed in 1987, but by then the town had achieved a kind of critical mass and was able to survive by transitioning to a commuter town. Because it is almost equidistant from Canterbury and Dover there are numerous hotels and guest-houses in the area, and they all need affordable, professional carpet cleaning services like those offered by ACS.
Quality Guest-house & Hotel Cleaning in Aylesham
At ACS we have more than 30 years of experience cleaning carpets in hotels, guest-houses and other commercial establishments. You can be confident knowing that we understand not only every type of carpet fibre and the proper way to clean them, but we also understand logistical and other concerns that arise while working in places with paying guests. 
Our specially designed carpet cleaning system dries up to 4 times faster than standard carpet cleaning processes. Should you need emergency carpet cleaning in a heavily trafficked area our express dry process can have that carpet back in service within an hour. It's all part of our mission to provide our customers with the type of services that dovetail with their business needs.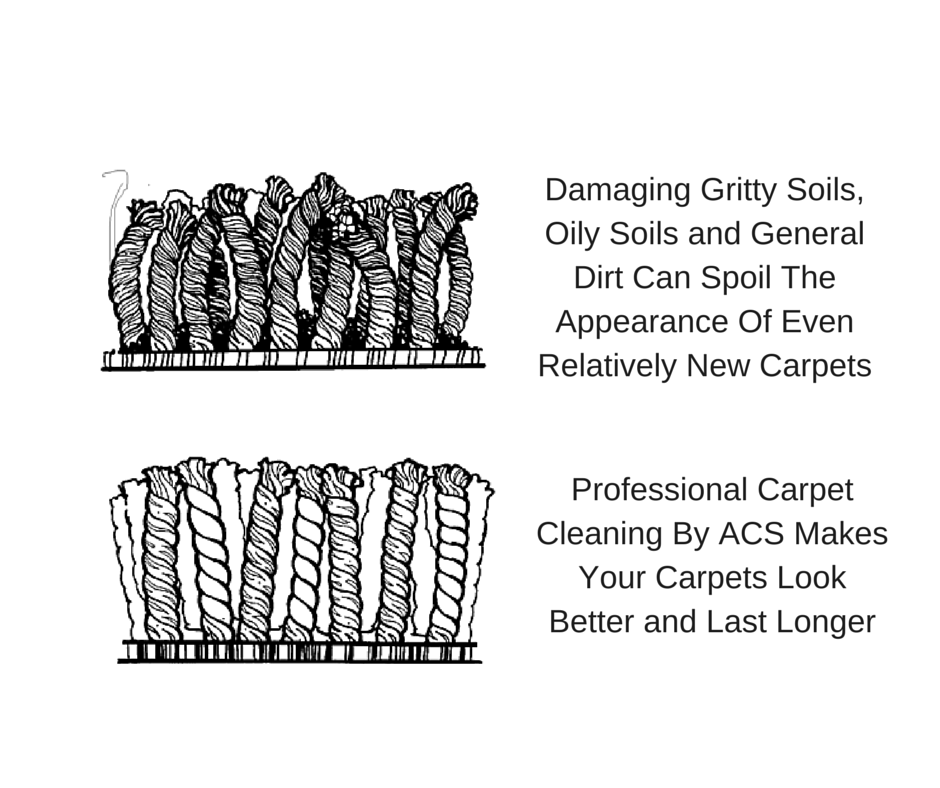 Our everyday prices are some of the most competitive in Kent. We also offer a 50% introductory discount for new customers. The best thing about our highly competitive prices is that they don't come at the expense of quality. We're able to offer such attractive pricing for our guest-house & hotel cleaning in Aylesham because we know what we're doing and don't have to waste time and material trying to figure things out.

Just to put a bit of icing on the cake we also offer a free trial where we clean a sample portion of your carpeting for free. If you like what you see, the rest of the room is 50% off. Call ACS Carpet Cleaning today on 0800 026 3859 to learn more.
Friendly, helpful, professional AND polite. The results were amazing, the stains gone. I would recommend you.
Fantastic results. I liked that you were efficient and friendly.
Exceptional! Very respectful, I'm very pleased.
Fantastic. The carpets were grubby, now look great and smell nice. I don't think you could do any better.
My carpets were mucky, and now look almost like new. You were efficient and fast. Everything excellent.
The results were better than I expected. You were very pleasant.