Guest-house & Hotel Cleaning in Hythe
ACS offer effective, affordable guest-house & hotel cleaning in Hythe for establishments large and small. Call today and take advantage of our 50% discount.
Freephone 0800 026 3859
Why Choose ACS Carpet Cleaning?
Years Experience Cleaning Carpets
Million Square Feet Of Carpets Cleaned
Peerless Guest-house & Hotel Cleaning in Hythe by ACS Carpet Cleaning
Hythe has long played a part in the military and maritime history of Britain. Today, it's a bustling seaside resort with beautiful sandy beaches and dozens of hotels and guest-houses that play host to many thousands of tourists every year. Keeping those establishments looking their best is a big job. So when members of the hospitality industry need guest-house & hotel cleaning in Hythe they know exactly who to call: ACS Carpet Cleaning.
ACS Guest-house & Hotel Cleaning in Hythe
ACS Carpet Cleaning is a family-run business with more than 30 years of experience cleaning carpets in hotels and guest-houses throughout Kent. From Swale to Hythe and Sevenoaks to Dover members of the Kent hospitality sector know that they can rely on our prompt, professional service, our efficient, effective approach and our competitive pricing. We believe in the value of hard work, fair pricing and friendly customer service, and we strive to earn the respect and trust of our customers every day.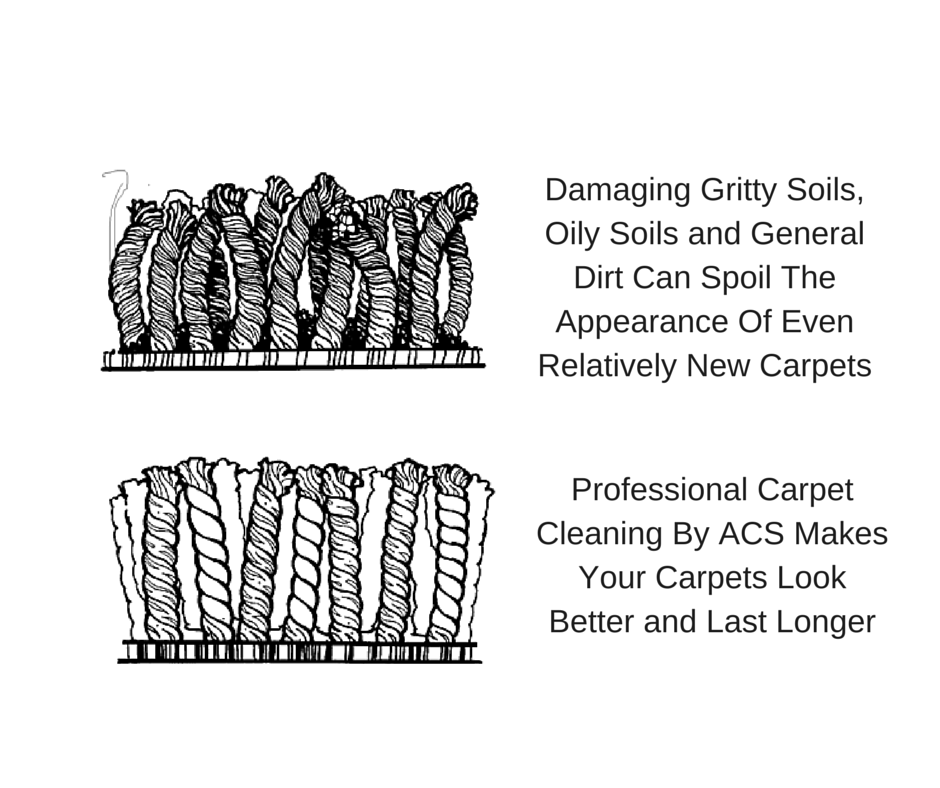 A Better Kind of Carpet Cleaning
Some carpet cleaners invade your hotel and take it over, disrupting your operations and compromising the experience of your guests. Not us. Over the years we have perfected the art of getting the job done in a discreet, effective manner. We use a state-of-the-art cleaning system that minimises your carpet's exposure to water. As a result, your carpet dries 4 times faster than with standard cleaning methods, there are no musty odours afterwards, and mould has no chance to gain a foothold. Our low moisture system also extends the life of your carpeting. 

Take Advantage of Our Introductory Discount
Recent events have been tough on everyone, but now it's time to get back to normal. Make sure your hotel or guest-house is ready for the return of tourists by taking advantage of our 50% off introductory discount offer. We'll send one of our expert technicians out to your establishment to clean a sample area of your carpeting for free. If you like the result, they will clean the rest of the carpet for 50% off our regular price. So give us a call today on 0800 026 3859.
Friendly, helpful, professional AND polite. The results were amazing, the stains gone. I would recommend you.
Fantastic results. I liked that you were efficient and friendly.
Exceptional! Very respectful, I'm very pleased.
Fantastic. The carpets were grubby, now look great and smell nice. I don't think you could do any better.
My carpets were mucky, and now look almost like new. You were efficient and fast. Everything excellent.
The results were better than I expected. You were very pleasant.