Office Carpet Cleaning in Hawkinge
ACS Carpet Cleaning is Hawkinge's trusted source for professional office carpet care. Call now to find out how you can receive a free trial and 50% off.
Freephone 0800 026 3859
Office Carpet Cleaning in Hawkinge
Years Experience Cleaning Carpets
Million Square Feet Of Carpets Cleaned
Dependable Office Carpet Cleaning in Hawkinge
If you're looking for an affordable and professional office carpet cleaning service in Hawkinge, look no further than ACS Carpet Cleaning. We offer a wide range of services that are designed to get your carpets looking and smelling new again. From deep cleaning to stain removal, we've got you covered. Plus, our team is always here to help with any questions or concerns you may have about your carpets.
Our staff is made up of industry professionals who have extensive experience and understand the importance of clean floors. We use industrial-grade equipment to get down deep into your carpet's fibres to lift and remove all manner of dirt, debris, germs and bacteria.
So if you're in need of expert carpet care in your office, give us a call today, and we'll be happy to accommodate you. If you'd like, we will even schedule a free trial so you can see first-hand how effective our services are.
ACS Carpet Cleaning Services
We work hard to restore your office carpets to their original beauty. Our services cover a wide range of needs, too, so you can trust that you're receiving comprehensive carpet care, including:
Deep-Cleaning
Stain Removal
Upholstery Cleaning
Not only are our services affordable, but they also provide high-quality results. Our professional cleaners will leave your office's carpets and upholstery looking freshly clean and smelling as good as they look. 
We even offer free quotes for our amazing services in a convenient online system. Simply contact Perry with your information, and he will get back to you with your quote. 
At ACS Carpet Cleaning, we've proudly served areas such as Hawkinge for more than 30 years. In that time, we've helped countless residents and business owners enjoy cleaner, healthier carpets. So give us a call or send us a message to schedule our services and experience the difference we make.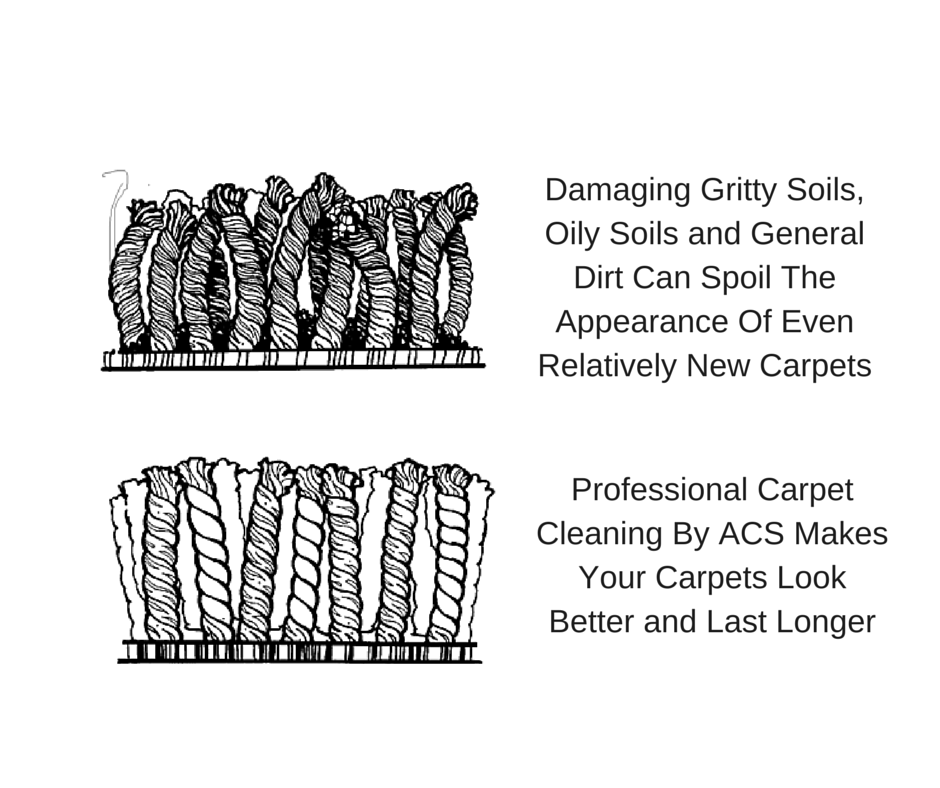 Don't Miss Out on Our Special Offer
If you need professional office carpet cleaning in Hawkinge, now's the perfect time to schedule our services. As a first-time customer, you will benefit from an introductory discount of 50%. Just give us a call on 0800 026 3859 or fill out our contact form to get started.
Friendly, helpful, professional AND polite. The results were amazing, the stains gone. I would recommend you.
Fantastic results. I liked that you were efficient and friendly.
Exceptional! Very respectful, I'm very pleased.
Fantastic. The carpets were grubby, now look great and smell nice. I don't think you could do any better.
My carpets were mucky, and now look almost like new. You were efficient and fast. Everything excellent.
The results were better than I expected. You were very pleasant.