Office Carpet Cleaning in St Margarets
ACS Carpet Cleaning offers professional office carpet care in St Margarets.. Call us today to arrange a free sample cleaning.
Freephone 0800 026 3859
Office Carpet Cleaning Services in St Margarets You Can Depend On
Years Experience Cleaning Carpets
Million Square Feet Of Carpets Cleaned
Office Carpet Cleaning in St Margarets
For many people, their office is one of the most important places in their life. Not only that, but the office provides a sense of professionalism and security to your work and productivity. It is also an area where we spend a considerable amount of time.
After all, we spend roughly one-third of our lives in our offices. It's all the more reason to make sure we keep the office a safe environment for everyone. But how can you be sure that your office is not only neat and tidy but also free of potentially harmful bacteria?
We have the answer! At ACS Carpet Cleaning in St Margarets, we strive to be the best carpet cleaning company possible. We will come and clean your carpets as often as you request, ensuring that they always look fresh and new.
Our service technicians will get rid of any stains or dirt that may have accumulated over time. Moreover, they will rid your carpeting of germs and other contaminants, thus ensuring a healthier workplace for you and your clients.
Why You Need ACS Carpet Cleaning
Every company needs to make sure that their office is clean and tidy at all times. If your carpets are dirty or stained, they will not only affect the atmosphere of your office, but they can even lower productivity levels.
You want your carpets to look appealing to both your employees and your customers. But more importantly, you want to make sure your floors are free of bacteria and germs.
At ACS Carpet Cleaning, we use powerful, industrial-grade equipment combined with years of experience to safely lift and remove dirt, debris, and contaminants. As a result, you will enjoy a brighter, healthier office environment.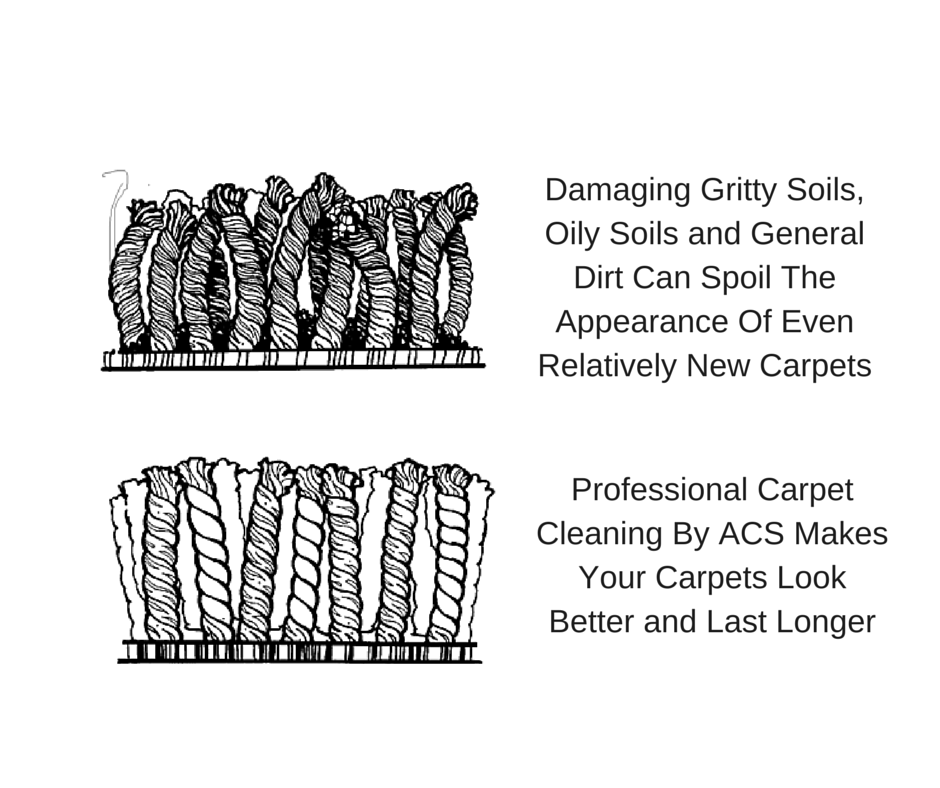 Trust ACS Carpet Cleaning
Keeping the carpets clean in any office is a challenge. When you add the unique aspects of the seaside environment into the mix it can become too much. Some companies don't want anything to do with Margate, Ramsgate, Dover and other seaside towns for just that reason. At ACS, however, there's no carpet cleaning challenge we can't handle. We're from this part of Kent and have years of experience cleaning all types of carpeting here with established, proven techniques for restoring them to like-new levels of clean.

Take Advantage of Our Special Offer
Call now and ask about our free trial. We will send a technician to your office to show you how effective our services are. And if you like what you see, we'll give you 50% off your first service call! So contact Perry today on 0800 026 3859 to get started. You may also reach us via our contact form.
Friendly, helpful, professional AND polite. The results were amazing, the stains gone. I would recommend you.
Fantastic results. I liked that you were efficient and friendly.
Exceptional! Very respectful, I'm very pleased.
Fantastic. The carpets were grubby, now look great and smell nice. I don't think you could do any better.
My carpets were mucky, and now look almost like new. You were efficient and fast. Everything excellent.
The results were better than I expected. You were very pleasant.