Office Carpet Cleaning in Whitstable
Whitstable businesses know they can count on ACS Carpet Cleaning to get their carpets looking like new. Call us today to arrange a free sample cleaning.
Freephone 0800 026 3859
Affordable Office Carpet Cleaning in Whitstable by ACS Carpet Cleaning
Years Experience Cleaning Carpets
Million Square Feet Of Carpets Cleaned
Office Carpet Cleaning in Whitstable
Are you looking for a professional carpet cleaning service in Whitstable? If so, we've got you covered! At ACS Carpet Cleaning, we proudly offer our services in Whitstable and beyond, so don't delay calling us today to schedule a consultation.
Clean carpeting will not only make your office look more inviting and professional, but it can also improve the air quality of your workspace. We have all the necessary equipment to do a thorough job.
We can handle any type of carpet and upholstery, as well as any size of office. Don't hesitate to contact us today to set up an appointment.
The Importance of Clean Office Carpets
Do you want to make your office appear inviting and professional? Having carpets that are clean will not only make your office look better, but it can drastically cut down on airborne contaminants. Many businesses neglect proper carpet care due to the extensive labour involved.
However, when carpets are left dirty for too long, bacteria can be created by dust particles accumulating on them. This bacteria can cause allergies or respiratory problems in people with asthma or certain medical conditions.
Cleaning your carpets regularly is the best way to maintain a healthy environment in your workplace. At ACS Carpet Cleaning, we understand how difficult it is to sufficiently remove dirt, debris, and bacteria from your carpeting and upholstery. But that's why we're here!
When you enlist our services, you get industrial-grade equipment that safely and effectively removes those pesky germs, giving you a safer, cleaner, and healthier workplace. Your staff and clients will appreciate the more inviting atmosphere, and you'll likely benefit from higher productivity levels, too. So give us a call today to schedule your office carpet cleaning.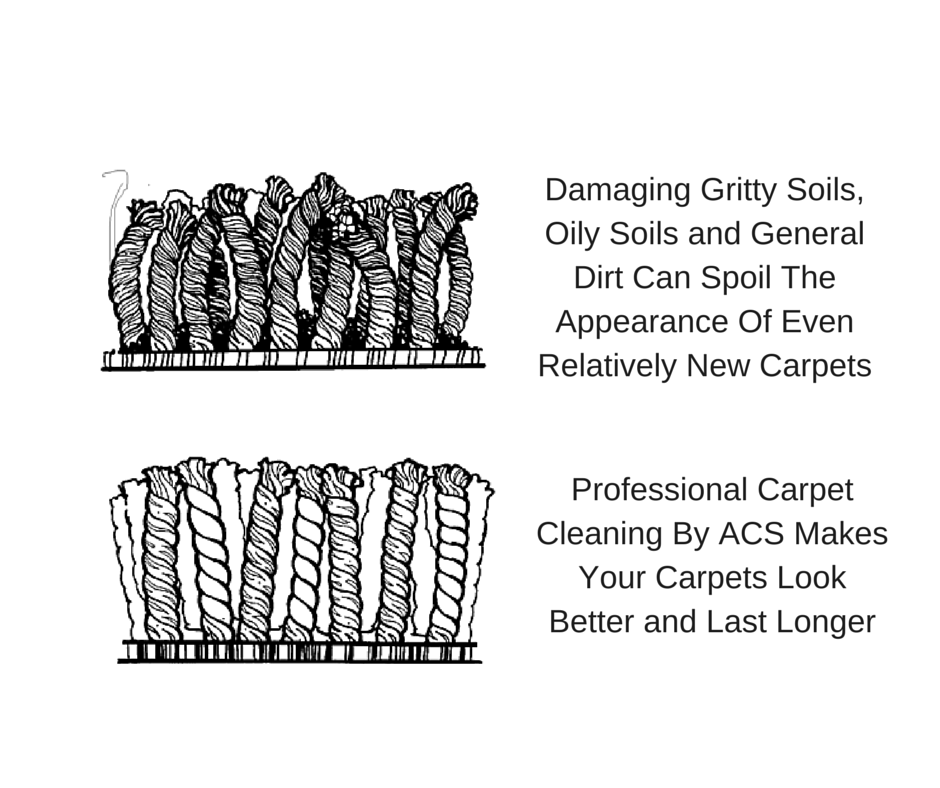 Trust ACS Carpet Cleaning
If your a business searching for a company to clean your carpets and the highest standards, call ACS Carpet Cleaning today on 0800 026 3859. Get in contact and receive our free trial offer. We'll be happy to answer any questions that you have.

Call Now for Our Special Offer
We are pleased to offer all new clients half off their first service call, so don't delay in taking advantage of this limited-time deal. We'll even provide you with a free quote, so contact Perry today on 0800 026 3859 to get started. You may also enquire about carpet cleaning at your Whitstable office by submitting our contact form.
Friendly, helpful, professional AND polite. The results were amazing, the stains gone. I would recommend you.
Fantastic results. I liked that you were efficient and friendly.
Exceptional! Very respectful, I'm very pleased.
Fantastic. The carpets were grubby, now look great and smell nice. I don't think you could do any better.
My carpets were mucky, and now look almost like new. You were efficient and fast. Everything excellent.
The results were better than I expected. You were very pleasant.