Office Carpet Cleaning in Thanet
Thanet business owners know to call ACS Carpet Cleaning for superior office carpet care. Contact us today to receive a free trial and 50% off our services.
Freephone 0800 026 3859
Office Carpet Cleaning in Thanet
Years Experience Cleaning Carpets
Million Square Feet Of Carpets Cleaned
Office Carpet Cleaning in Thanet
At ACS Carpet Cleaning, we take great pride in the exceptional service we offer to residents and business owners in Thanet. One of our most requested services is our office carpet cleaning. As a business owner, it's important to keep your floors looking clean and attractive.
When you call on us to clean your office carpets, we use industrial-grade equipment combined with our many years of experience to deliver stunning results. Even the most stubborn stains and blemishes don't stand a chance against our expertise. 
What's more, our comprehensive cleanings don't simply get your carpets looking better — they also eliminate potentially harmful bacteria hiding deep down in the base of your carpeting. Thanks to our in-depth approach to carpet cleaning, you can trust that your floors will be both spotless and free of contaminants.
Thanet's Source for Expert Carpet Cleaning
Here at ACS Carpet Cleaning, we provide superior service with every visit. That's because we've been doing this for over 30 years. Since our inception, we have continually worked to improve every service that we offer.
By refining our business model, we are able to deliver efficient, unparalleled performance. We work quickly but thoroughly for fast, effective results. In addition to our stellar service, our staff receives ongoing training to ensure that we stay up-to-date on the latest advancements in the industry.
This approach to carpet cleaning has allowed us to grow into the reliable and respected company that we are today. So give us a call today to discuss your needs, and we will make sure that we meet them.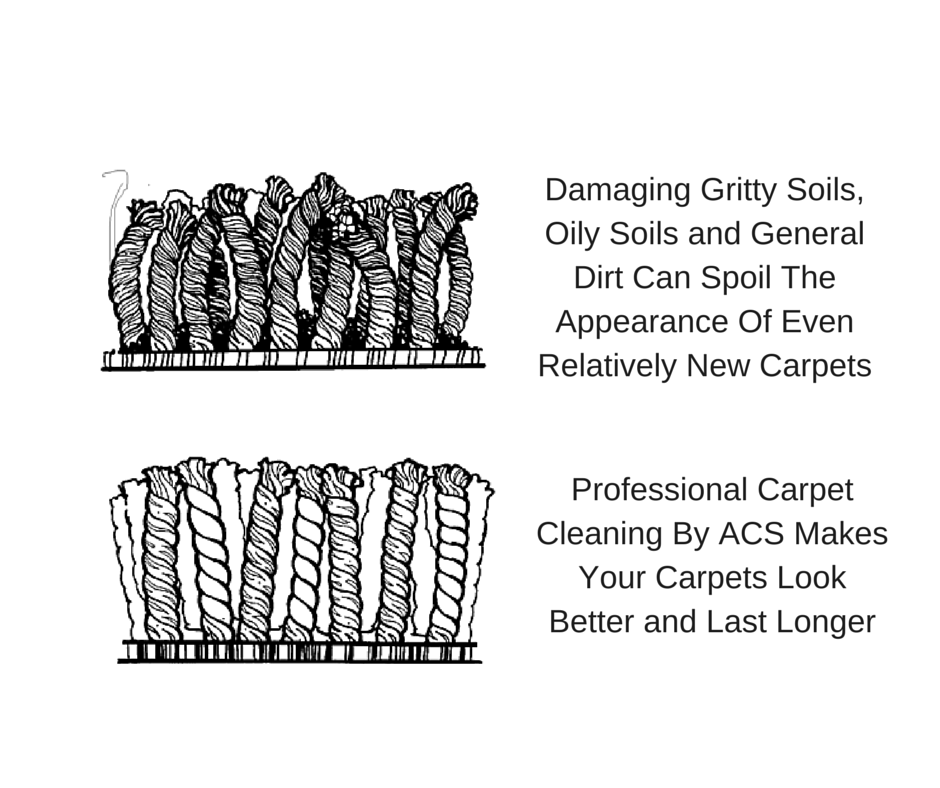 Contact ACS Carpet Cleaning Today
If you are ready to experience the difference we can make in your office carpets, we encourage you to give us a call. As a first-time customer, we will provide our services to you at 50% off our standard rate. 
We will even give you a free trial on a portion of your carpeting so you can see how effective our services are. So give us a call on 0800 026 3859 or fill out our contact form to get started.
Friendly, helpful, professional AND polite. The results were amazing, the stains gone. I would recommend you.
Fantastic results. I liked that you were efficient and friendly.
Exceptional! Very respectful, I'm very pleased.
Fantastic. The carpets were grubby, now look great and smell nice. I don't think you could do any better.
My carpets were mucky, and now look almost like new. You were efficient and fast. Everything excellent.
The results were better than I expected. You were very pleasant.