School Carpet Cleaning in Margate
When you choose ACS you get first-class school carpet cleaning in Deal that won't bust your school budget. Call us today to arrange a free sample cleaning.
Freephone 0800 026 3859
Affordable School Carpet Cleaning in Margate by ACS Carpet Cleaning
Years Experience Cleaning Carpets
Million Square Feet Of Carpets Cleaned
Dependable School Carpet Cleaning in Margate
Margate is renowned for its unspoilt beaches, amusement park, historical landmarks and outstanding seaside restaurants. But it's more than just a place for tourists to spend a Sunday afternoon in the sun. 65,000 people live and work here and their kids attend any one of dozens of schools. Many of those schools have carpeting in their libraries, offices and other common spaces, but school carpet cleaning in Margate can be a challenge due to the seaside environment. Which is why many of the schools here won't trust anyone other than ACS Carpet Cleaning to handle the job.
Carpet Cleaning Experts You Can Rely On
Take your average primary school, add several hundred students, sand and salty air to the mix and you have a problem for carpeting. Schools rely on carpeting to help them retain heat during the winter months and to keep noise down in libraries and offices. But keeping those carpets clean and hygienic is not easy. School administrators need to know there's a company they can call on that is up to the job and won't break their budget in the process. That company is ACS. We're a family-owned business founded on the principles of quality work at fair prices, which is why so many schools in Kent turn to us.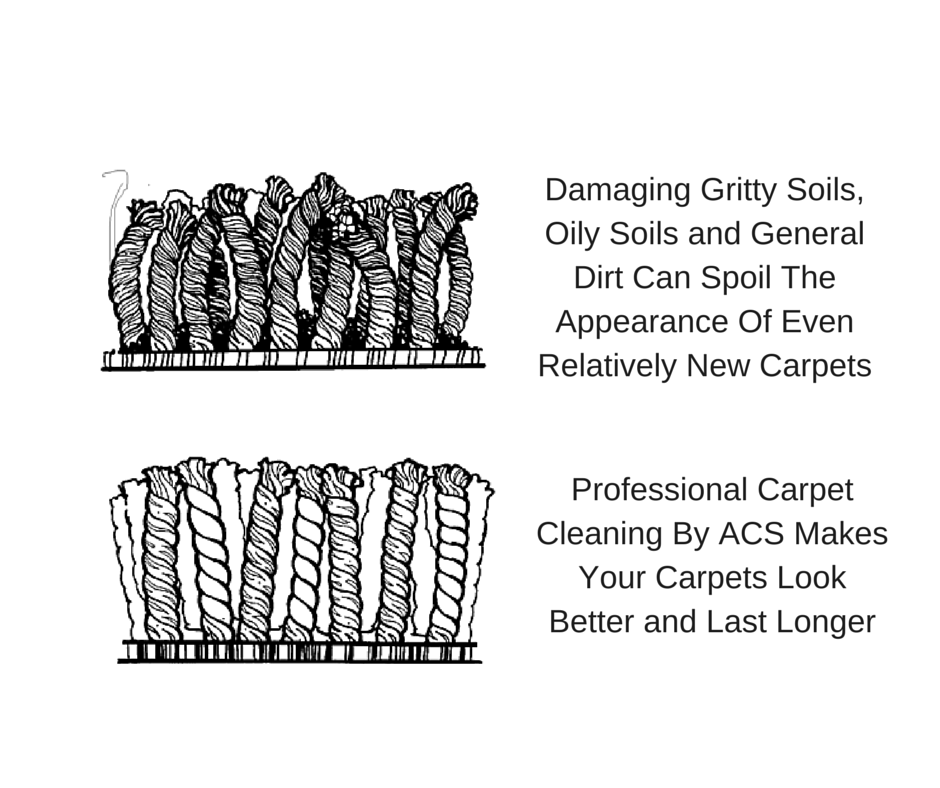 Trust ACS Carpet Cleaning
Keeping the carpets clean in any school is a challenge. When you add the unique aspects of the seaside environment into the mix it can become too much. Some companies don't want anything to do with Margate, Ramsgate, Dover and other seaside towns for just that reason. At ACS, however, there's no carpet cleaning challenge we can't handle. We're from this part of Kent and have years of experience cleaning all types of carpeting here with established, proven techniques for restoring them to like-new levels of clean.

If you're an administrator seeking a company to clean the carpets in your school, get in touch with ACS Carpet Cleaning today on 0800 026 3859. While you're at it, make sure you ask about our free trial offer. That's ACS Carpet Cleaning. Call today.
Friendly, helpful, professional AND polite. The results were amazing, the stains gone. I would recommend you.
Fantastic results. I liked that you were efficient and friendly.
Exceptional! Very respectful, I'm very pleased.
Fantastic. The carpets were grubby, now look great and smell nice. I don't think you could do any better.
My carpets were mucky, and now look almost like new. You were efficient and fast. Everything excellent.
The results were better than I expected. You were very pleasant.