Get Your 50% Off Introductory Offer Today.
For Expert Professional Carpet Cleaning
Call ACS  on 0800 026 3859
Hello, we are Perry and Marina Matcham, owners of ACS Carpet Cleaning, a local family run business.

Please feel free to  call us or send a message or contact form to get in touch. If you have carpets, rugs or upholstery needing a clean, we'd love to help you.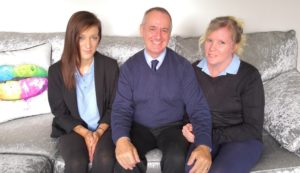 Here at ACS carpet cleaning,  we've been cleaning carpets for more than 30 years now.
We're internationally qualified carpet cleaners, and have vast experience, having cleaned over 12 million square feet of carpets in homes, offices, medical practices, hospitals, schools, and hotels since 1989, as well as cleaning thousands of sofas, chairs, and rugs.
Around 70% of our work every month is from previous happy clients, and the friends they refer to us.
Because we'd like you to become a long-time client too, you can be sure we won't do a cheap, soak-it-and-run job for you either.
With our Free Trial, you can see how lovely your clean carpets look before you commit to the work.
You'll also get a free no-obligation in-home, or in-business carpet cleaning quote, with an introductory 50% Off.
See what our many delighted clients say about our service by clicking the REVIEWS button below…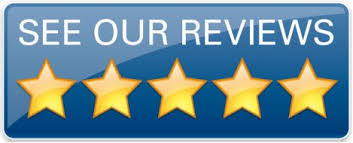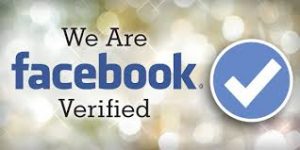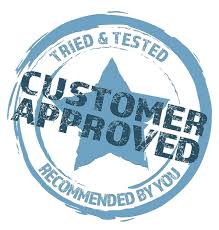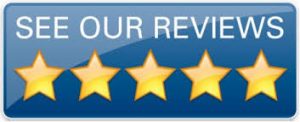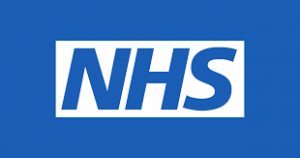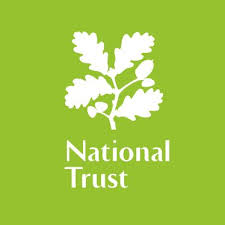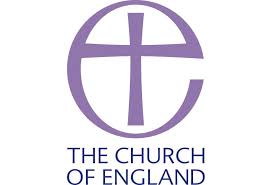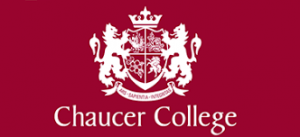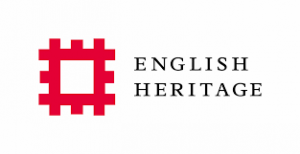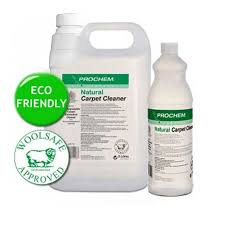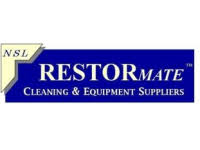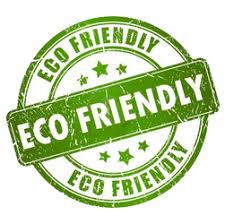 Contact Us today and this is what will happen…
During business hours a real live person will answer the phone
If I'm not in the office, I'll be sent a message and I'll call you back
I'll arrange a brief visit to see you at a time that suits you
You'll get to see how prompt and professional we are
I'll do a few quick tests to see how to give you the best results
You can ask me any questions and I'll give you a written quote
You'll get our 50% off introductory offer (it's a good one )
I'll explain our No Risk Free Trial
And all of this is free and without any obligation.
Get Premium Carpet Cleaning At Half Price With Our 50% Off Introductory Offer