Get a free quote, or just a brief chat for some advice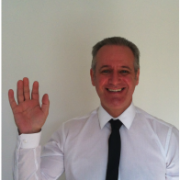 "Hi, I'm Perry. Please contact me to get a free quote or just a brief chat for some advice."
By telephone:
Freephone – 0800 026 3859 (may cost from mobile phone)
Landline –  01304 381165 …..this is the quickest way to contact us
Mobile Phone – 07973 848911 ( please text only ) Text 24 hours, we'll reply as soon as possible. (may not be able to answer if driving, or in a poor service area).
By email:
Use the form to send your message to our email account.